At Morris County Braces, we have written an Entire PDF about it, which is available for free download here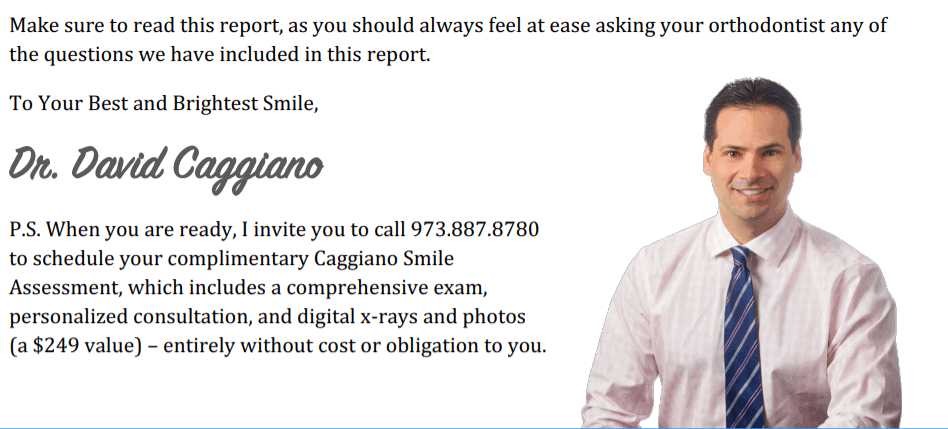 So let's summarize the top questions you will ask:
Are they creating Award-Winning Smiles?
Does The Team Provide Exceptional Customer Service?
Are They a Specialist?
Do They Offer Virtually No Wait Times?
Do They Have a Lifetime Warranty?
Do They Offer the Latest in Technological Advancements?
Do They Offer a Complimentary, No-Obligation Consultation?
Do They Accept Most Insurances?
Do They Offer Flexible Payment Plans?
Are They an Elite Provider of Invisalign?
Morris County Braces is the most searched-for and most visited orthodontist service in New Jersey and surrounding areas, there is a reason. Dr David has been published all over, for creating award-winning smiles!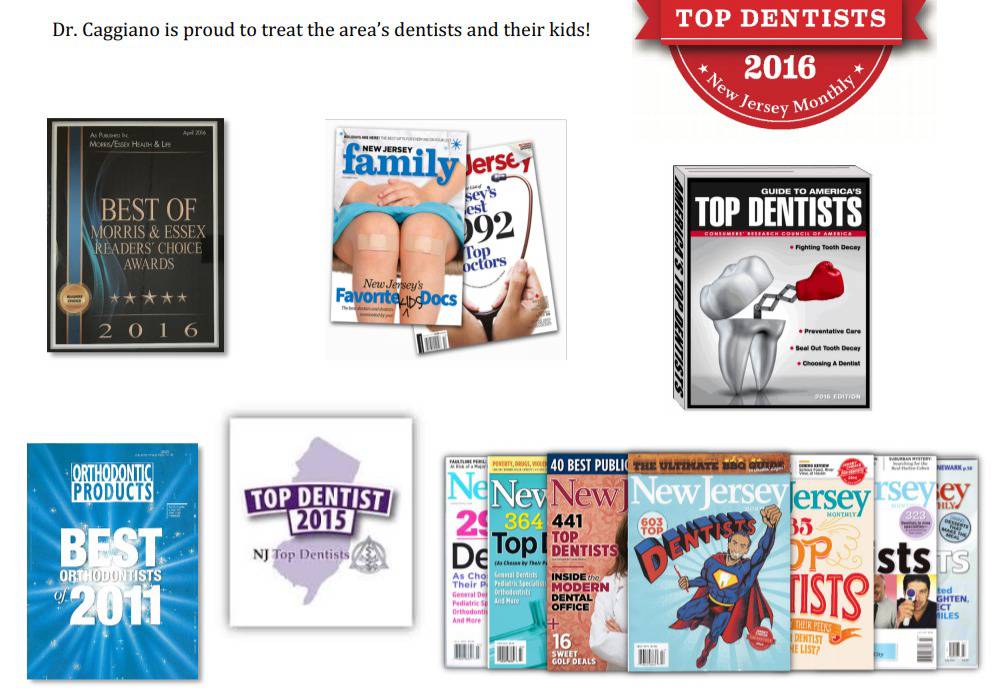 Morris County Braces has absolutely no wait times because we value your time, we understand the busy lives we are leading and we want to make your orthodontist visit very pleasant.
So who will you pick, just another dentist or a specialist, whose only job is to make people smile? The choice is yours.