Dr. Caggiano's
5-Star Rated Book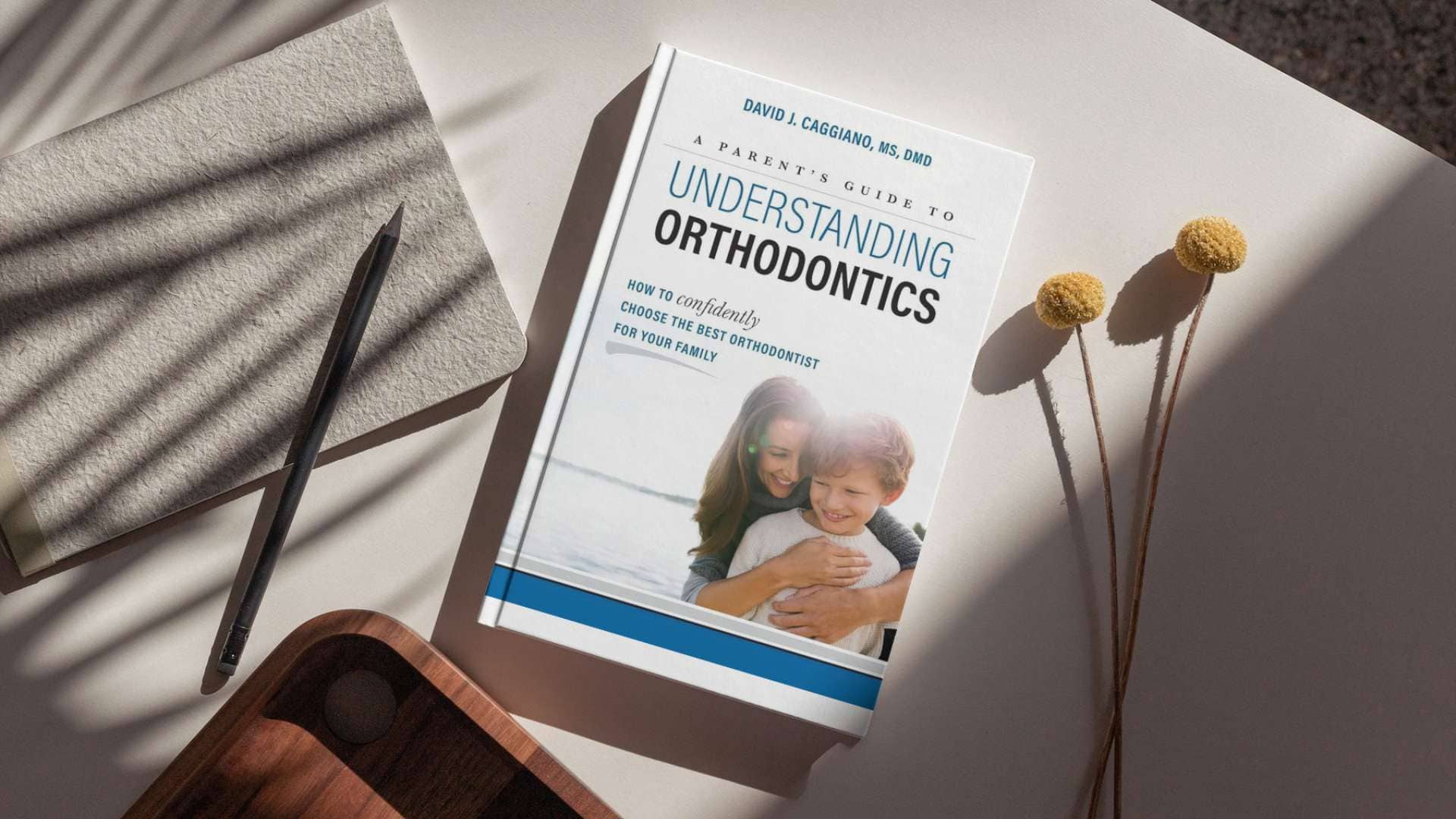 The more you learn about orthodontic treatment, the better your treatment will go, and the more confident you'll be in your choice of an orthodontist and your treatment overall.
A Parent's Guide to
Understanding Orthodontics
The first step is choosing the right orthodontist – one who will not only assess and treat your or your child's needs, but who will also be someone you trust and feel comfortable with. This is where Dr. David Caggiano comes in. With his experience as a specialist in orthodontics, Dr. Caggiano focuses on the highest quality treatment for his patients. In this way, he not only gives them beautiful smiles, but also gives them reasons to smile every single day.
A Parent's Guide to Understanding Orthodontics will teach you all you need to know about the inner workings and recommendations of an orthodontist, including: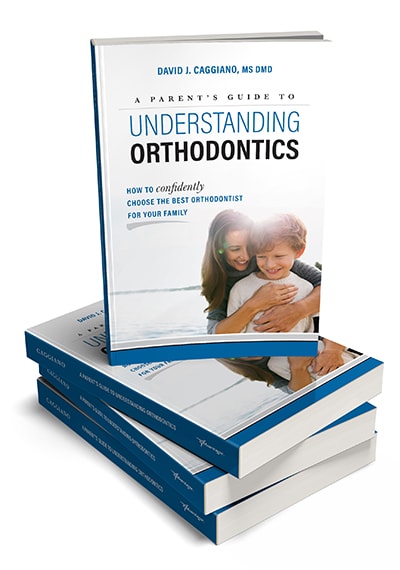 Request Your FREE Copy Today!